It starts with a will to make a difference and
a desire to treat others as you'd like to be treated.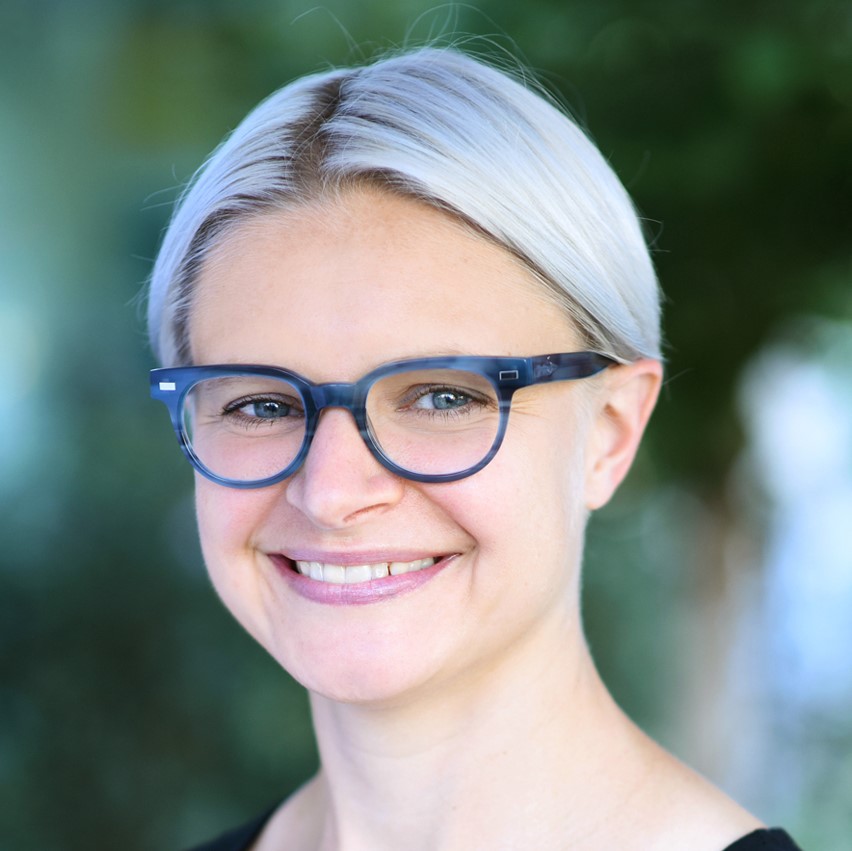 Westside Guild is honored to be part of the Associate Group for Children's Hospital Los Angeles contributing over $9 million supporting CHLA's mission of creating hope and building healthier futures.
​Currently we are supporting the Associates Chair in Endocrinology and
Associates Chair in Transplant Surgery.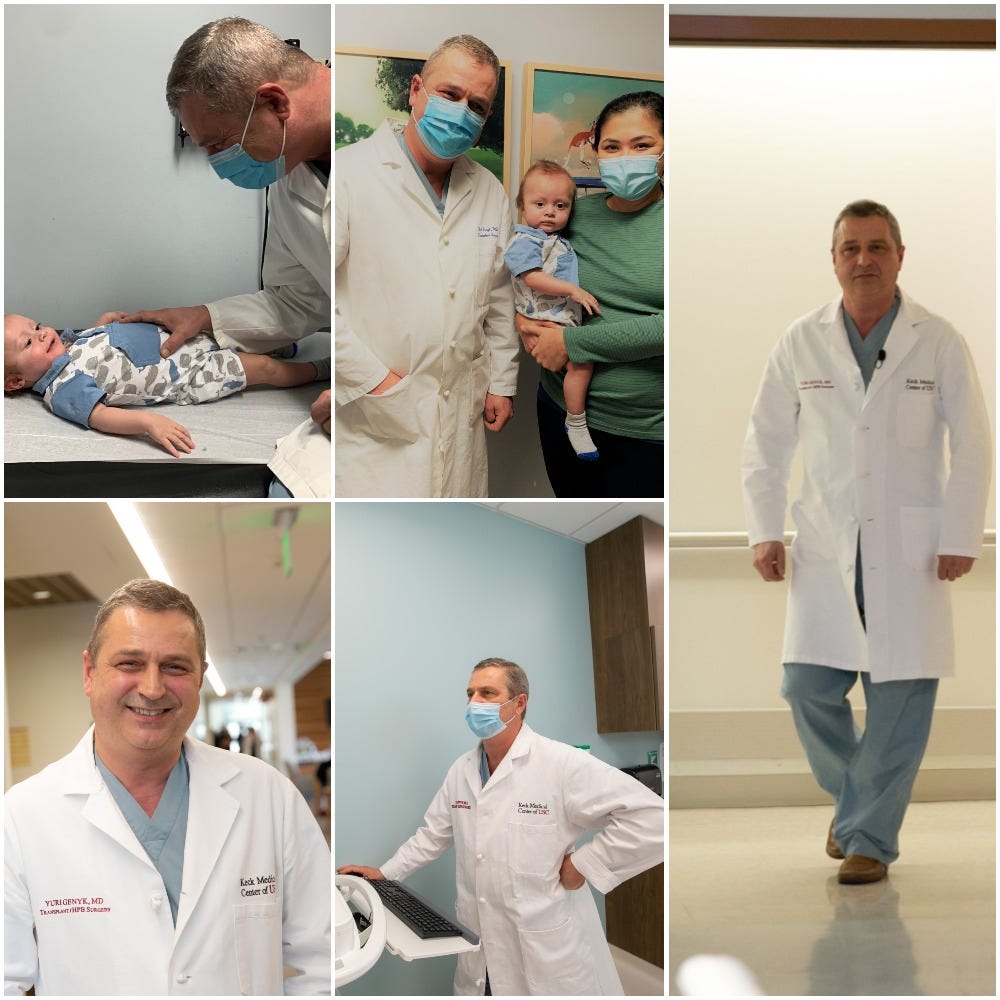 ​The Associates Endowed Chair in Endocrinology
​Led by Jennifer Raymond, MD, MCR, the Division of Endocrinology, Diabetes and Metabolism at Children's Hospital Los Angeles research focuses on behavioral and clinical care interventions for patients with type 1 diabetes. Dr. Raymond's current work is examining innovative clinical care models for adolescents and young adults with diabetes, including shared medical appointments and use of technology and telemedicine to improve access to high quality diabetes care.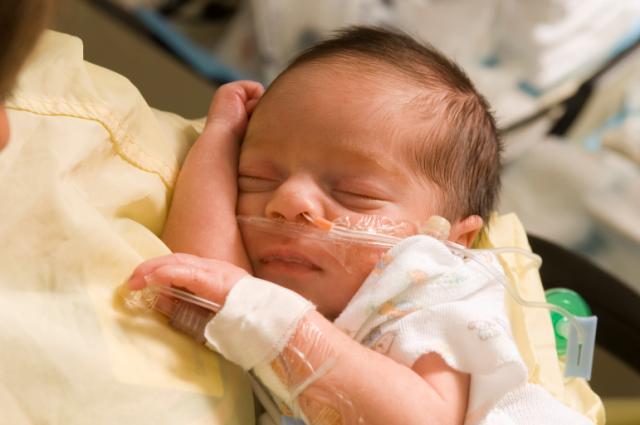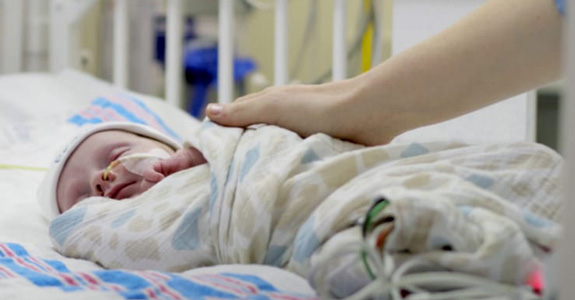 Associates Endowed Chair in Transplant Surgery
Dr. Yuri Genyk, Chief of the Division of Abdominal Transplantation at CHLA, has led the Liver and Intestinal Transplant Program for 22 years. He is an expert in living-related donor liver transplantation, adult and pediatric liver transplantation, laparoscopic donor nephrectomy for kidney transplantation, pancreas transplantation as well as non-transplant hepatobiliary and pancreatic surgery. Dr. Genyk's research interests include innovations in live donor liver transplantation, new approaches to surgical treatment of extensive tumors of liver and pancreas, minimally invasive surgery for hepatobiliary and pancreatic diseases, liver regeneration and immunological tolerance in transplantation.
Through the generosity of our supporters,
we have been able to complete the following Associate Projects
Supporting Healthy Children Through Research
The Associates Endowment for Liver and Intestinal Research (2017 – 2020)
When a child's most basic functions—the ability to eat, digest and metabolize food—don't work properly, their entire life can be disrupted.  Led by Rohit Kohli, MBBS, MS, the Division of Gastroenterology, Hepatology and Nutrition at Children's Hospital Los Angeles takes a comprehensive approach to caring for patients with a variety of intestinal, liver and nutritional disorders. To support new discoveries the Associates funded an endowment for liver and intestinal research.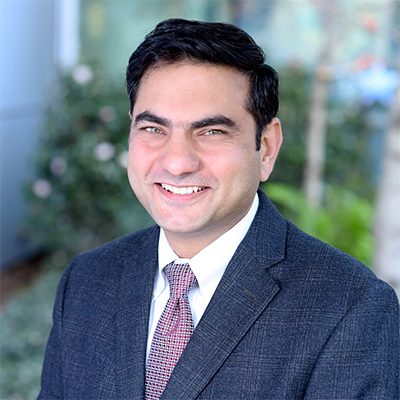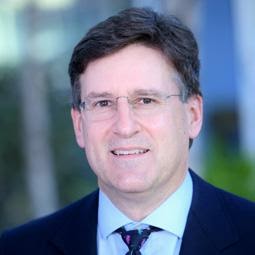 Securing the Future of Orthopaedic Care
The Associates Endowed Chair for the Chief of the Children's Orthopaedic Center (2017 – 2020)
An adult hospital is no place for a kid, especially one who needs specialized orthopaedic care. The Children's Orthopaedic Center at Children's Hospital Los Angeles believes every child deserves the chance to thrive and uses the most advanced methods to treat a range of conditions, from broken bones to scoliosis, and serves the most vulnerable children in our community. The Associates funded endowment will advance clinical care, propel research to improve how pediatric orthopaedics is practiced at CHLA and beyond, and educate the next generation of specialists.
Providing the Strength to Fight
The Associates Sarcoma Program Chair (2014 – 2017)
The Sarcoma program, within the Cancer and Blood Disease Institute, improves outcomes for children battling this aggressive form of childhood cancer.  The Associates endowment provides the critical foundation for true innovation.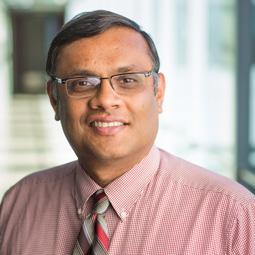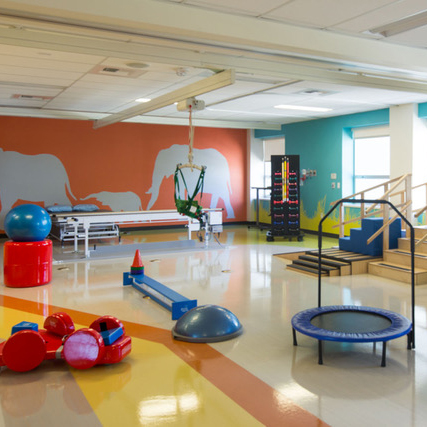 The Associates Caregiver Wing in the Margie and Robert E. Petersen Foundation Rehabilitation Center (2014 – 2017)
The 22,000-square-foot, safari-themed Petersen Rehabilitation Center is one of the largest acute pediatric rehabilitation centers in the country, providing coordinated care—through nursing, physical and occupational therapy, hearing and speech therapy, social work and Child Life—for children with some of the most complex and diverse diagnoses, including stroke, brain and spinal cord injuries, brain tumors, bone tumors, seizures, spinal disorders and rheumatologic disorders.
Research developing our Future Leaders
Associates Endowment for Developmental Neuroscience and Imaging Research (2011 – 2013)
The brain is constantly changing in response to environmental signals, activity and hormones. The Neuroscience Program of The Saban Research Institute seeks to understand the factors that influence these changes throughout life, and what controls them.  CHLA's researchers look at the fundamental insights to better understand and diagnose neurodevelopmental disorders and develop novel therapies to treat them.  The focus of the Children's Health Imaging Research Program (CHIRP) is to advance the use of imaging technology in the study of pediatric diseases in the laboratory and in clinical practice.  The Associates Endowment will support both of these vital research programs.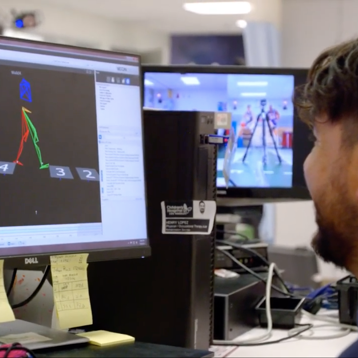 Westside Guild has proudly supported the Associate Projects.  Since its inception, the Associates have contributed over $87 million to CHLA.  We are honored to be part of such an extraordinary achievement!