Westside Guild brings hope to children
and their families throughout the world
Thank you for giving HOPE

At our Annual Benefit at the Bel Air Bay Club Wednesday, November 3, 2021. Looking forward to seeing you next year!
Westside Guild proudly supports Children's Hospital Los Angeles and its mission of supporting our community, especially underserved populations, innovative research and training future pediatric leaders.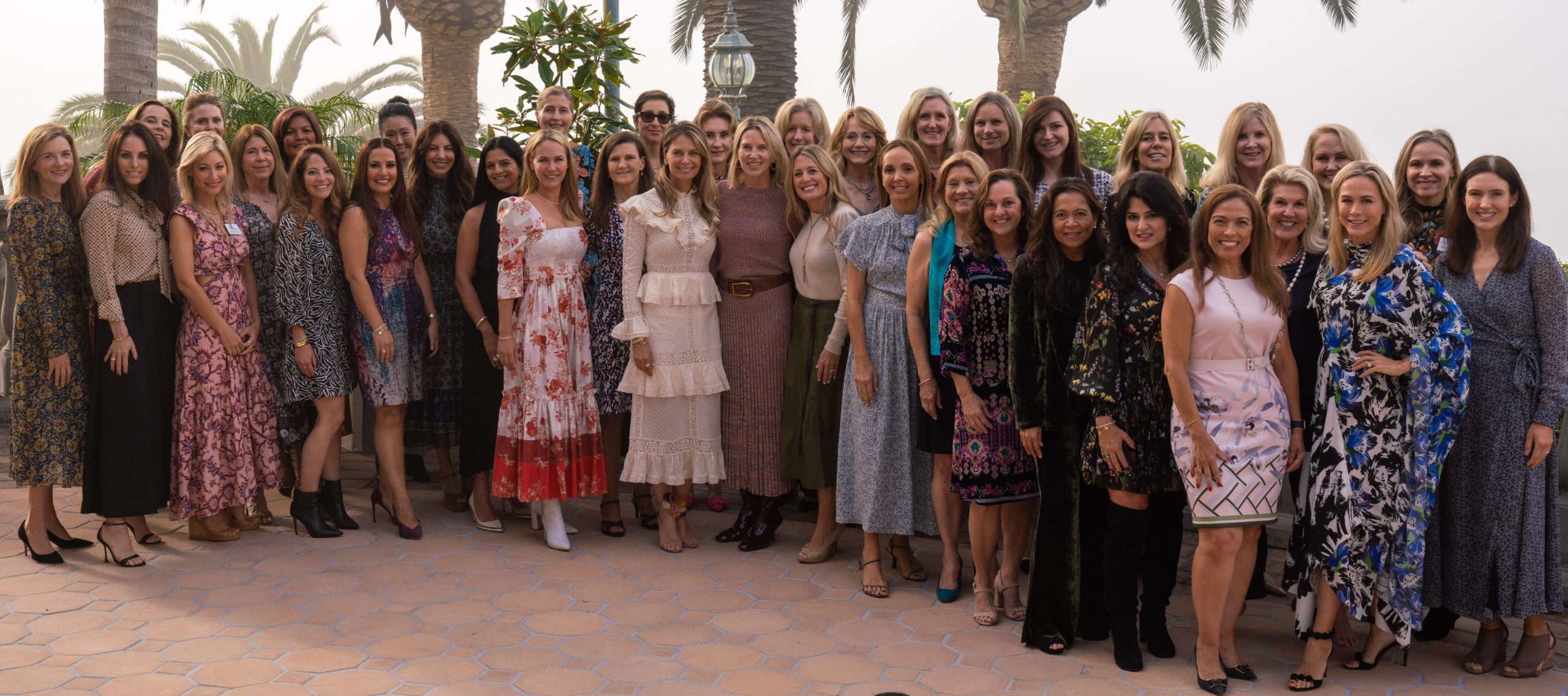 Westside Guild is part of the Associate Group for Children's Hospital Los Angeles and has contributed over $9 million supporting CHLA's mission.
❝Hope lies in dreams,
in imagination, and in
the courage of those
who dare to make
dreams into a reality.
– Jonas Salk
Hope INSPIRES us to support
the ones we LOVE
Thank you for GIVING HOPE